Thursday, July 31, 2008
so yesterday my ace and i went down to a good secret to buy some kicks. and bumped into these.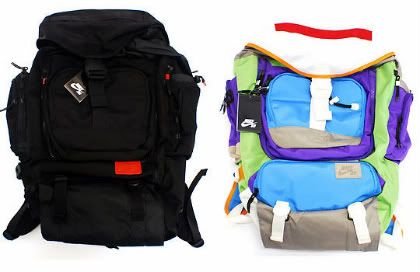 Posted by

yazza
at 7:59 AM
1 comment:

Tuesday, July 29, 2008
so. last nite.me and the ear-o-naut (iroc-z) decided to watch a little video about the lil shawtys over in atl....
SHAWWWWWWWWWWWWWTY!! BEAT DAT A$$.

Posted by

yazza
at 9:52 AM
No comments:

Monday, July 28, 2008
Today. on this site we will begin to post the everyday rambles and shambles of the lives of iroc-z and yazza spazza. ENjoy!
Posted by

yazza
at 1:25 PM
No comments: