The year is almost over and what a time it has been! So much has been created and looking forward to seeing things expand next year. I heard alot of great music this year and saw quite a bit of art that has inspired me. I would like to thank every artist who creates from their heart to give to the people.
Moving on, the waves of the year have been very interesting to say the least. I have found that my taste in music has changed, I tried my hardest to pinpoint the moments as to where or what triggered it or the sounds I heard to make me even consider indulging in a "new wave".
One song in particular that stuck out to me is "I'm so Pretty" by Chargaux, a string duo that hails from New York City. Their music is nothing like any female artists you've heard, period. They play their string instruments over the most intriguing beats ever. "I'm so pretty" is a gem to me because the message is simple yet the instrumentation is "space"-esque. I hate to use the word futuristic because how much further can we sound in 2014? "I'm so pretty" is really beyond its time.
Another artist that swept me off of my gotdamn headphone was Yung Jake. Had it not been for my friend Sharla Hammond telling me about this guy (google her she's amazing) I don't think I would even have the motivation to blog. Yung Jake appeared to me as a youtube sensation guy, I was really intrigued by his "cyber effects" and his flow. If you have a chance to see him, do not miss it. He's definitely new new wave.
Over time this year I reached a new type of music through searching Soundcloud. I found myself using this site more and more, lurking through likes and reposts of some of my favorite artists. Here are a few EP's I found that are note worthy:
Cities Aviv - Black Pleasure (Memphis is doing major shit right now)
Buscabulla - Sonosonar Mixtape (Puerto Rico is popping it out on the drums)
Travis $cott - Days Before Rodeo (Tell me who's hotter)
Dreams West (This nigga is 2078 AD and has no idea)
Rosewood Theives - Enter the Terrordome (Houston's REAL southern rap group)
Another tape that had me really excited about music was the Underground Cassette Tape Music Mixtape hosted by Gangster Boo (Memphis) and BeatKing (Houston). This tape was an instant classic to me, just by the way of production and content. Ms. Boo kept very elegantly trill on this tape while BeatKing respresented the epitome of H-town rap culture. It was super cohesive. Word to Speakerfoxx in Atlanta, Brodinski and everyone who was apart of that piece.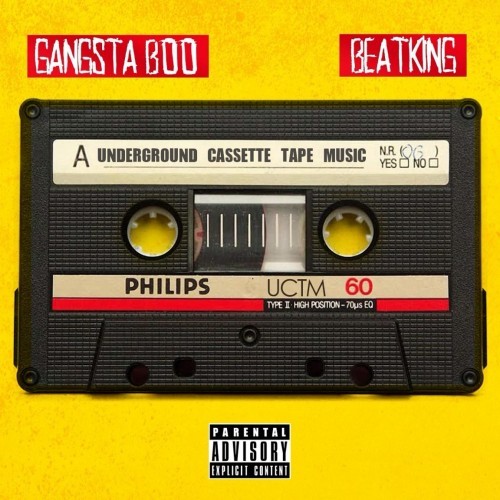 I want to also leave you with one of the lastest bands that have taken my ears, Mr. Twin Sister. I first discovered this band a few years back as "Twin Sister" on a youtube reference and liked their work then. Their latest work which is their self titled album, is phenomenial.
Lastly, I want to express my many thanks again to everyone in the world creating. It is very important to make things because of the wave of impression. I guarantee that these artists listed here on my blog will continue to make better waves for culture and society. But those impressions are only as big as the idea within the creator. Originality is recognized by those who understand what has been done and what they have not seen. Inspiration occurs to me when my ideas are concreted by arts that are similar to my theories. From my theories, one can truly say that there is a future beyond what we think exsists and it's up to the individual to find the truth.
Some mainstream artists have done a great job in giving light to the artists who are being innovative. I hope mainstream artists continue to credit the underground for their doing to inspire them and pay! Ownership and creative control is becoming more necessary with the internet age. People can now take what you have done and reciprocate it in an even faster way. Protection in your work can only go so far in the virtual world until you're physically confronted with flattery or just copying style.
In 2015, let the waves continue and as we look to the present.